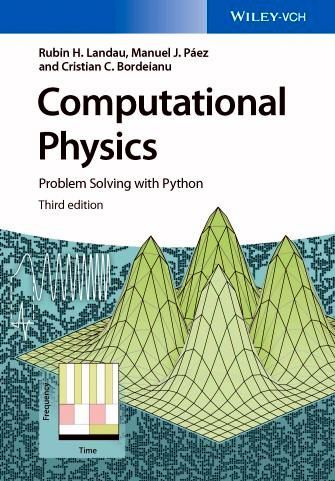 The top-level modules use Flash to intermix components. Each is several hundred Megs and so may be slow to load. The mp4 versions are for Flash-impaired Apples and tablets.
Computational Physics/Science
Video Lectures
Modules, Quizzes & Slides
© Rubin H Landau, Oregon State University, 2015
---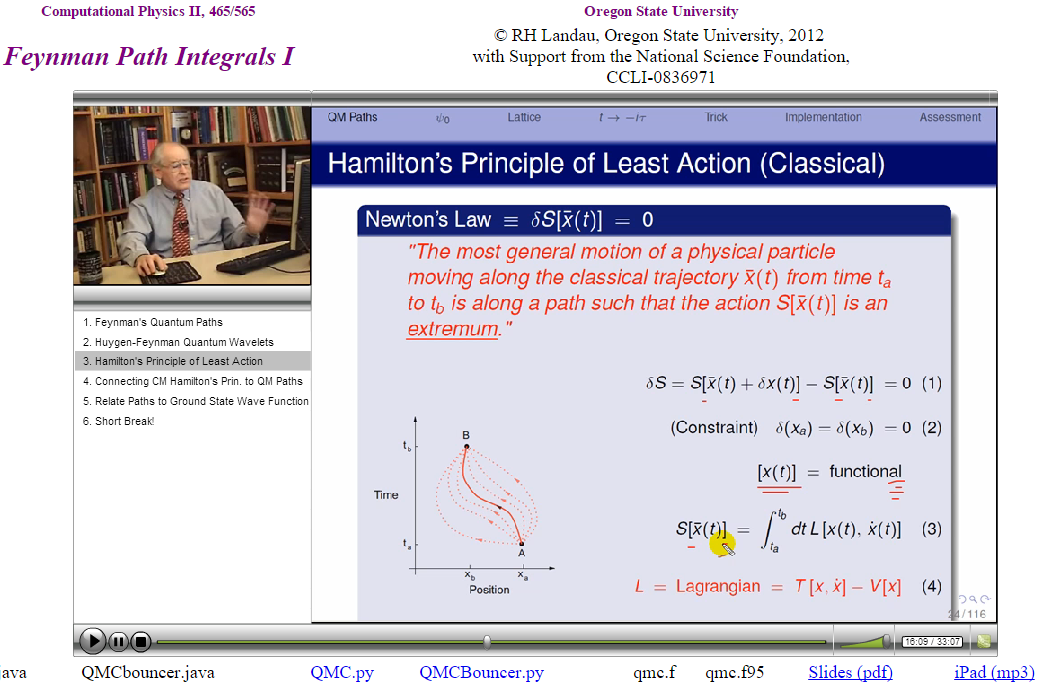 The quizzes are given to encourage lecture attendance. They are simple and differ from the text's problems.

N.B. Each table contains as many as 4 links, with the lectures linking to codes as well.