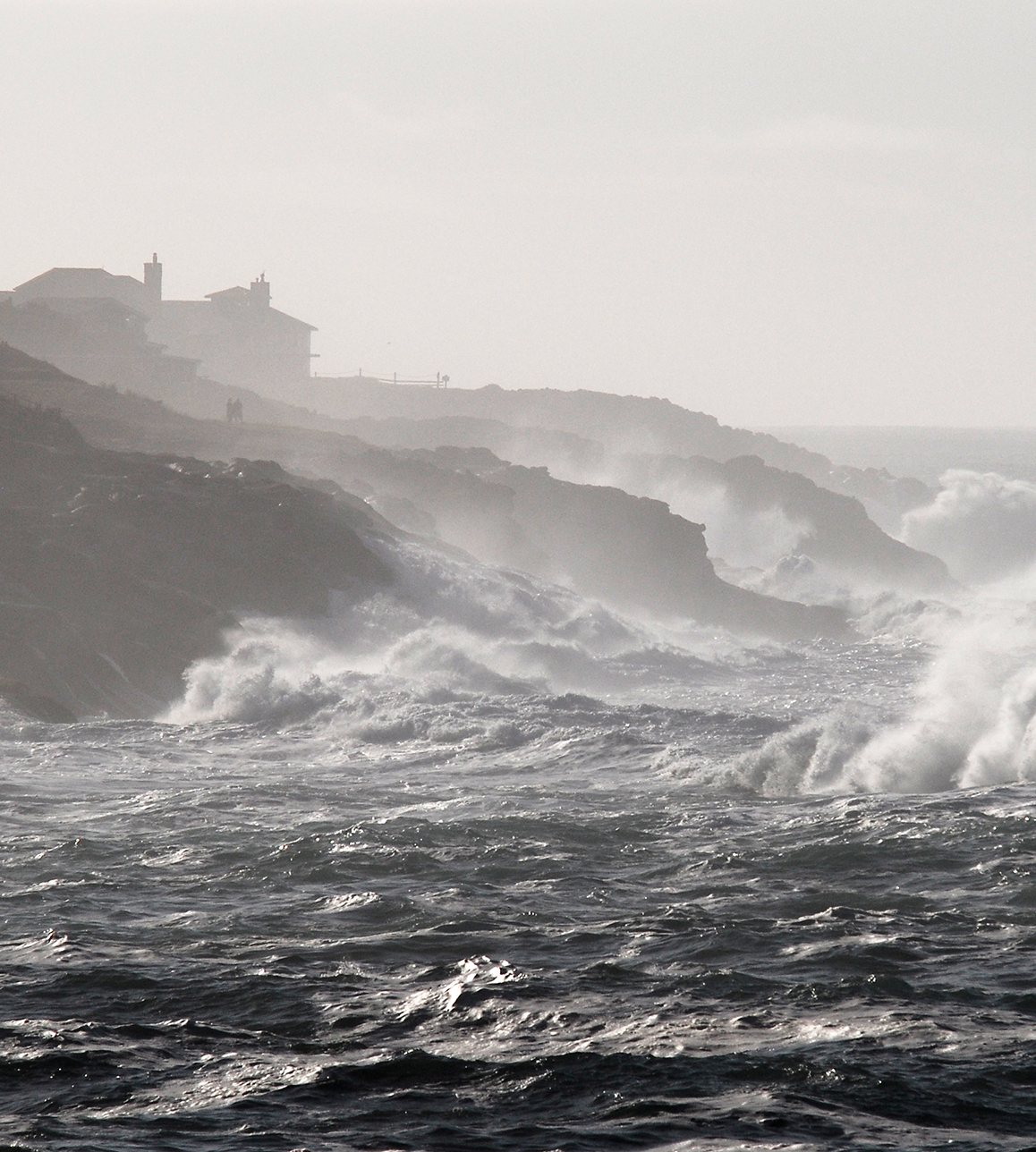 Contact Information
Oregon State University
Dept. of Applied Economics
212A Ballard Extension Hall
Corvallis, OR 97331

Steven.Dundas@oregonstate.edu (541) 737-1402
Resources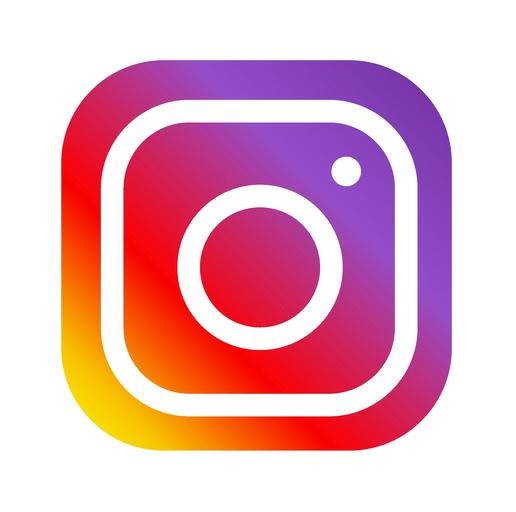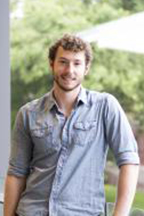 Graham Shaw '21
M.S. Marine Resource Management
Graham is an Endangered Species Act Section 7 consulting specialist with Lynker Technologies. He graduated with an M.S. in Marine Resource Management in 2021. His thesis research identified and quantified the socio-economic impacts of tidal wetlands restoration in Tillamook, Oregon. This work helped generate a technical report for the Tillamook Estuaries Partnership and NOAA's Restoration Office. You can listen to Graham discussing his research on Jefferson Public Radio here.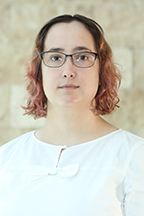 Amila Hadziomerspahic '22
Ph.D. Applied Economics
Amila is an economist at the National Center for Environmental Economics at the U.S. Environmental Protection Agency. Her research interests include non-market valuation, hazard risk, land use issues, coastal economics, and environmental economics and policy evaluation. Her coastal economics work addresses issues of chronic (erosion and sea level rise) and acute (earthquake and tsunami) coastal risk management in Oregon using non-market valuation techniques.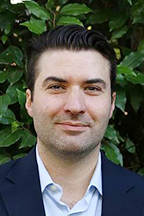 W. Jason Beasley '19
Ph.D. Applied Economics
Jason is an Assistant Professor in the Department of Economics at Western Michigan University. His research interests are in environmental economics, health economics and land-use modeling. His environmental work evaluates the impact of land-use decisions on risk mitigation and optimizing management of coastlines under climate change. His health work evaluates policy aspects of epidemics, including the impact of recreational marijuana legalization on prescription opioid demand and mortality and exploring aspects of infection associated with the Flint water crisis.



Copyright © 2021 Steven J. Dundas